Hey there! We are Flavour Blast. I believe there is a passion for us that drives us to cook, eat, and share our experience with beautiful people on the internet. We love food, we love photography, and that's how this blog has been born. I love doing what I do, bringing joy to people, and knowing different dimensions of food.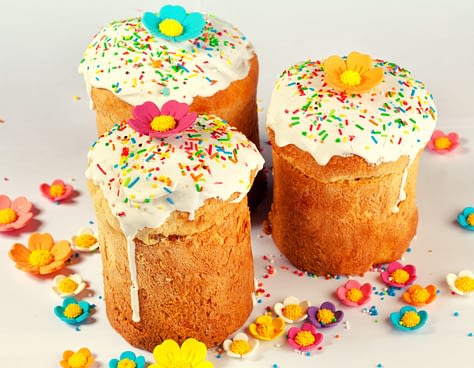 People these days are conscious about what they eat, and they should be. We, Flavour Blast, always try to bring the best recipes for you as healthy food is the priority for your health. It is not that easy to find the right balance between taste and health parameters, but we do our research and try to provide you the best dishes out there. 
Cooking should be fun and enjoyable. Also, I believe cooking and food bring a family much closer than they already are. We love to celebrate food and share good thoughts among you, good people. Our goal is to help this blog grow and share as many amazing recipes as possible to connect people and leave a positive mark in their everyday life.  
We are obsessed with food.  That's why we are always looking for new dishes, new recipes. We work day and night to find the right recipes for our readers, and we love doing it. In case you are wondering, we are on social media. Follow us on Facebook, Instagram, Twitter, Tiktok and subscribe to Youtube. You can keep yourself up to date with our recipes by subscribing to our newsletter. A mail will be sent to your mail inbox right when we upload a new recipe. You should and will not miss a thing. 
Sharing is important. It helps us grow. If you have any advice or want to contact us for any inquiries, advertising, article share, or any other purpose, do not hesitate to email us at [email protected]. 
Thank you for reading!